Montag, 22. April 2019
Meet Arshad Sharma, Austrian delegation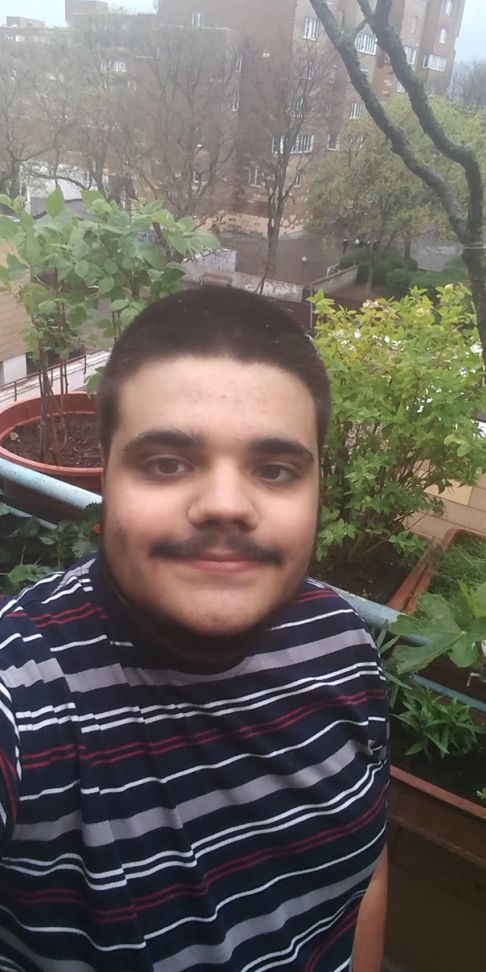 Hi My name is Arshad Sharma and i'm 16 years old. I go to the IT school of the BFI Vienna. I'm excited about the peacecamp because I'm going to meet new people there and I'd find new friends. 😄
0 Kommentare | Comment
Meet David Mohr, Austrian delegation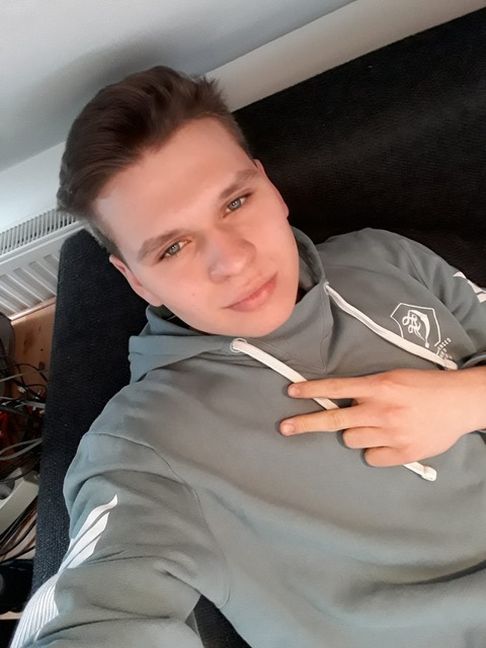 Hi, my name is David Mohr and I am 17 years old. I go to a school called "Caritas-Ausbildungszentrum". I want to be a part of the peacecamp, becaus I like the idea of peace.
0 Kommentare | Comment
Meet Esther Györi, Austrian delegation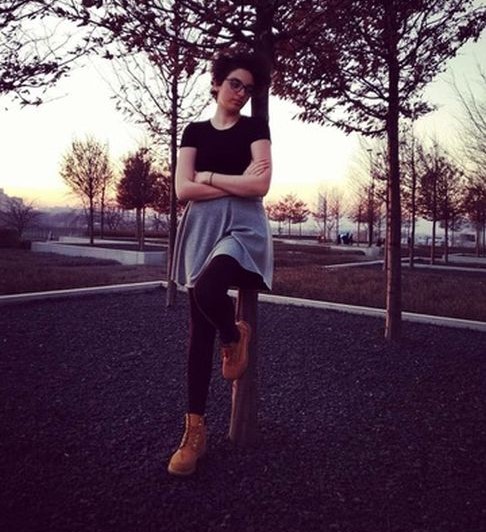 Hi😊 My name is Esther Györi and I'm 15 years old. I go to the Zwi Perez Chajes school. I'm excited to go to peacecamp because I expect a lot of great experiences and meeting new people😊
0 Kommentare | Comment
Donnerstag, 18. April 2019
Meet Moamen Masarwy, Palestinian delegation from Israel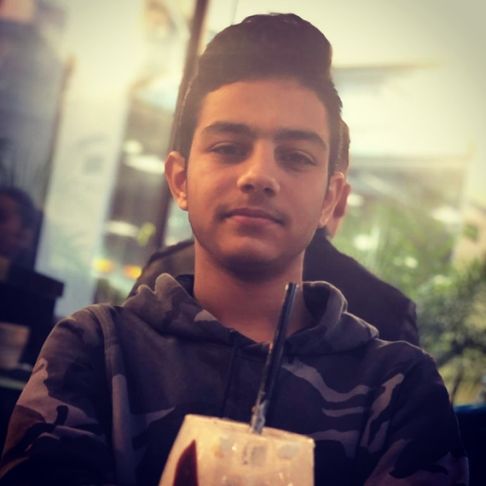 Hi everyone my name is Moamen / Ayham Masarwy so I have 2 names .
I have a lot of hobbies like drawing, reading ···· , but I works so hard everyday to upgrade myself .
I'm sticking to my beliefs , and after my experiment in my country i learned a good lessons
And i want to participate in peacecamp to share my beliefs to other peoples to make the changes in the world , like to remove the terrorism from all over the world .
0 Kommentare | Comment
Meet Rayan Odeh, Palestinian delegation from Israel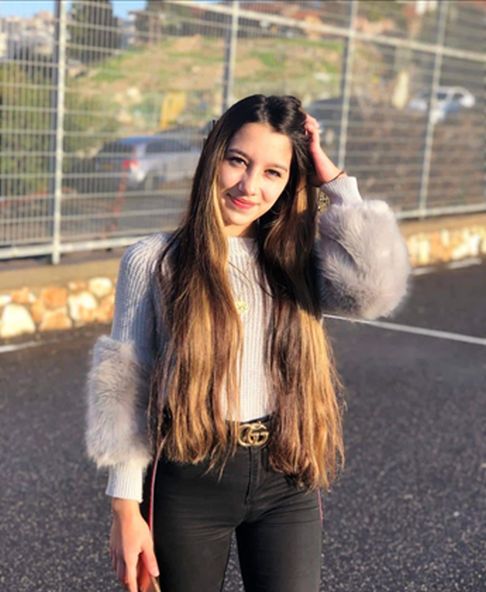 Hello everyone! My name is Rayan Odeh.
I am a Palestinian girl from Nazareth.
I was born in the 7th of April 2003 which means I've became 16 like a week ago.
I am fond of listening to music, especially songs by "One Direction" which used to be my favourite band. But unfortunately they've splitted up, each one in his own direction..
I also love watching romance series and movies, so I spend most of my time watching and listening to different kind of music.
I don't really have a talent (or I haven't discovered mine yet),
but hobbies. My favourite hobby is riding bicycles.
I've decided to be one of the participants of this year because I am a peaceful girl
who really likes to make friends from all around the world , who really likes adventures and trying new experiences.
Also, I respect differences either different cultures or even different perspectives.
I am really excited to meet y'all and get to know all of you.
Btw, you can contact me on social media if you want to.
0 Kommentare | Comment
Meet Márton Lőrincz, Hungarian delegation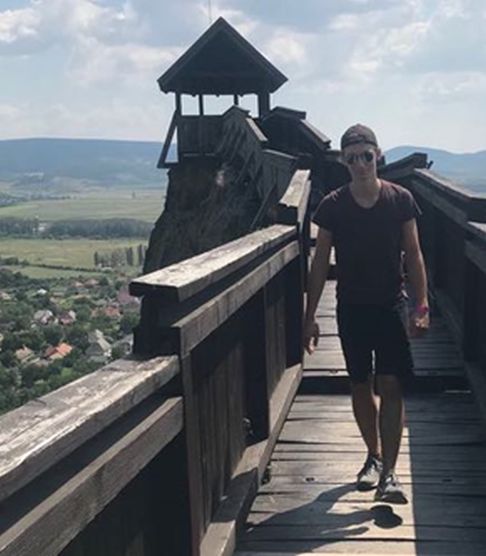 My name is Márton Lőrincz, but my friends call me Marci. I live in Budapest Hungary. I like doing sports (basketball, football, volleyball). I'm very interested in music: my favourite genre is rock, but I also like electronic music but sadly I can't play any instruments yet, but I would like to learn to play the guitar. I love to go on a trip with my friends. My favourite subject is biology and chemistry and I would like to be a doctor when I grow up. I signed for this camp because I'm very interested in foreign cultures.
0 Kommentare | Comment
Mittwoch, 17. April 2019
Meet Gali Krankurs, Jewish-Israeli delegation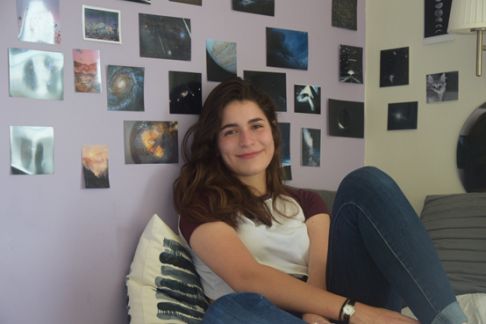 Hi, I'm gali, I'm 16 years old and live in a small town in Israel, called Kiryat Tivon
I really like to draw, read, listen to music, hike, cook, bake and spend a lot of time with my family and friends. I'm a member in a scouts tribe, and I guide a 6th grade group. I also love animals very much, we have two adorable cats and a parrot.
I really look forward to meeting new people at the peace camp and learn about their lives. I think it's a very good and important opportunity to talk about important issues between the Palestinians and Jews of Israel and more. I hope we get to hear about each other's different points of view and to learn from them. And obviously to spend time together and have a lot of fun. See you all soon!
0 Kommentare | Comment
Freitag, 12. April 2019
Meet Noam Adar, Jewish-Israeli delegation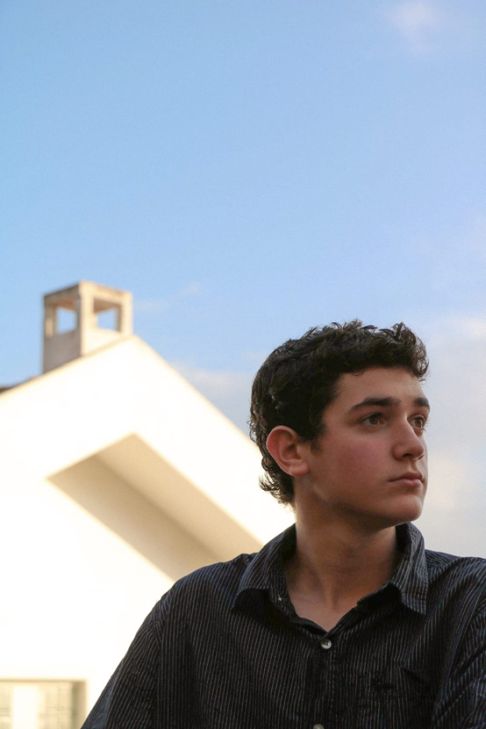 Hi, I'm Noam Adar and I'm a Jewish Israeli. I love watching TV shows and movies. I love reading, mostly Science fiction. I spend a lot of time with friends, in the real world or in video gaming. I am very excited to go to the delegation. I want to learn about the other countries and about politics, but I also want to meet new people and have fun. Can't wait to go there.
0 Kommentare | Comment