Donnerstag, 21. März 2019
0 Kommentare | Comment
Meet Roaia Heib, Palestinian delegation from Israel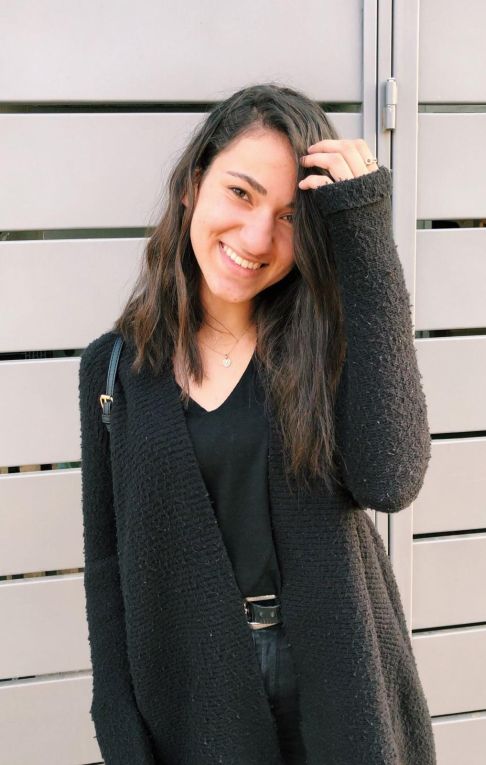 Hi, I'm Roaya Malik Heib a 16 years old Palestinian bedouin girl.
I'm a former athlete,a runner and a hurdle jumper,bit I still do sports from time to time.
I'm obsessed with music,art,sunsets,poets…
I'm a reader too,I read about almost everything; love,life,success,politics,important characters,different cultures…
I play guitar,and a little bit of piano.
I love watching movies,TV serieses,and I'm affected of them.
I love my family so much,especially my mom,she's like my bestfriend,and my destiny.I appreciate her so much.
I wanted to join the peacecamp because I want to do something that is meaningful and to make peace with the different cultures,also I liked the experience that being with people who have a completely different opinions,lifestyles from me,and came from different religions.So I would like to know them closely and to share some of my own personal habits,lifestyle,opinions with them,and to make a good friendships with them.
0 Kommentare | Comment
Montag, 11. März 2019
Meet Rebeka Fekete, Hungarian delegation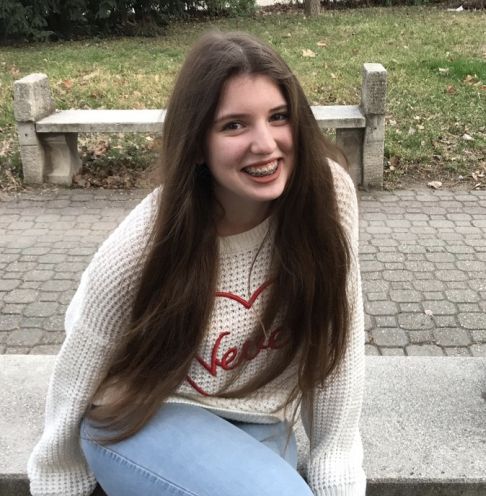 Hello, I'm Rebeka, but my friends calls me Beki. I'm 16 years old. I live in a small village in Hungary. I'm interested in art and music, but my biggest love is biology. I can play the cello and the flute. About music, I don't know If I have a favourite genre, but mostly I'm listening to rock or pop-rock. I love 5SOS, Papa Roach and I prevail too. I find biology interesting, especially the human body and other mammals. Later in life, I want to be a doctor.
I find it one of the most important things to get to know about other cultures and communities, that's why I'm a member of the LGBTQ+ community. It started when I first heard about the Pride festival and parade. Then I started to look at everything about that and I was like 'What is that?' and 'How does it work?'. That was like 3 years ago, this whole thing brought a lot of positive things into my life. After that I've become more open-minded and I've become more interested in other cultures.
I applied for the PeaceCamp because it's the best opportunity to learn about each other. It is one way to make our world a great and peaceful planet!
0 Kommentare | Comment