Montag, 20. Mai 2019
Meeting the Hungarian group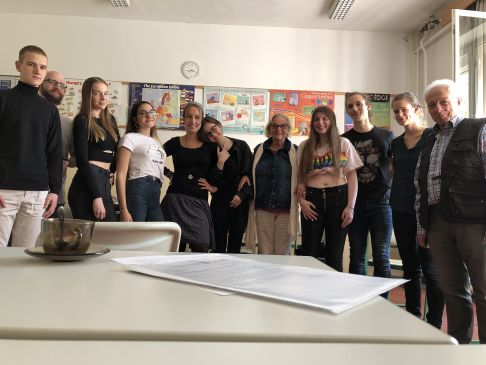 Evelyn and Ronny visited the Hungarian partner school in Budapest and met the new group.
0 Kommentare | Comment
Sonntag, 12. Mai 2019
Show4peace
Please join us at
Show4peace/Lackenhof - July 10th, 4 pm - Junges Hotel Lackenhof
Show4peace/Vienna - July 11th, 7 pm, at Dschungel (MuseumsQuartier)/Vienna
0 Kommentare | Comment
Freitag, 3. Mai 2019
Meet Shakiba Amiri, Austrian delegation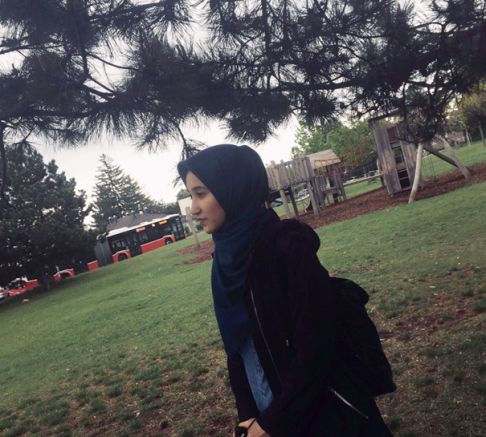 Hi, my name is Shakiba Amiri and I'm 16 years old. I live in Vienna and I go to High school. I want to join the peace camp, because I want to make new friends and I also would like to know more about different cultures and countries.
0 Kommentare | Comment