Donnerstag, 18. April 2019
Meet Rayan Odeh, Palestinian delegation from Israel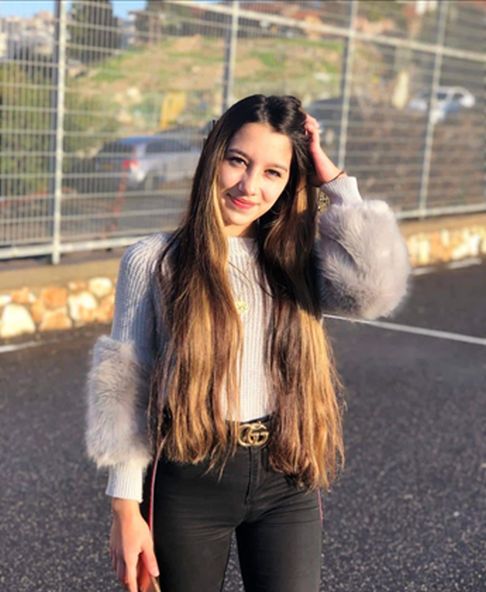 Hello everyone! My name is Rayan Odeh.
I am a Palestinian girl from Nazareth.
I was born in the 7th of April 2003 which means I've became 16 like a week ago.
I am fond of listening to music, especially songs by "One Direction" which used to be my favourite band. But unfortunately they've splitted up, each one in his own direction..
I also love watching romance series and movies, so I spend most of my time watching and listening to different kind of music.
I don't really have a talent (or I haven't discovered mine yet),
but hobbies. My favourite hobby is riding bicycles.
I've decided to be one of the participants of this year because I am a peaceful girl
who really likes to make friends from all around the world , who really likes adventures and trying new experiences.
Also, I respect differences either different cultures or even different perspectives.
I am really excited to meet y'all and get to know all of you.
Btw, you can contact me on social media if you want to.