Samstag, 23. März 2019
Meet Tamary Abramovich, Jewish-Israeli delegation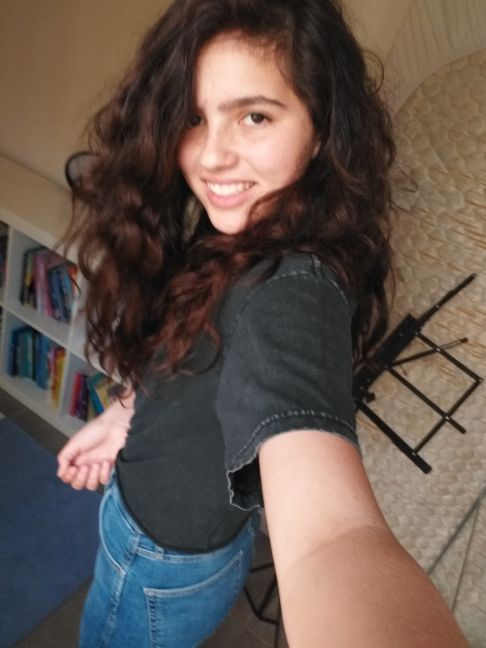 My name is Tamary and I am from a small town called Nofit, in northern Israel. I am 15.5 years old.
I like hanging out with friends, hiking, watching TV series, reading and listening to music. I am a youth counselor in a youth movement and I guide the 5th grade children.
In the camp I want to meet new people from other countries, learn about their religion and get to know new cultures. I hope I will enjoy the camp and hope it will be significant for me. See you in July.
0 Kommentare | Comment
Meet Lehe Schwartz, Jewish-Israeli delegation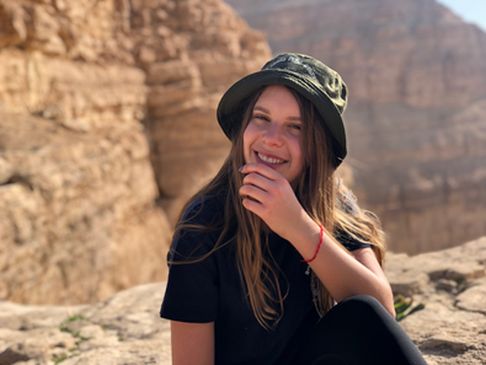 Hi, my name is Lihi and I am 16 years old. I like to keep my life busy with afternoon classes, friends, family and trying new things. I'm really excited to join peace camp this year, I look forward to meet new friends, learn about other cultures, and to voice my opinion about interesting subjects that I won't hear about them on my daily basis. I think that I know how to actually listen, I love hearing opinions that are different from mine, I think it opens our minds. I know that I can express a different voice and maybe make someone understand and connect something in me, in our country that will make a change in his life.
0 Kommentare | Comment
Meet Maya Lotan, Jewish-Israeli delegation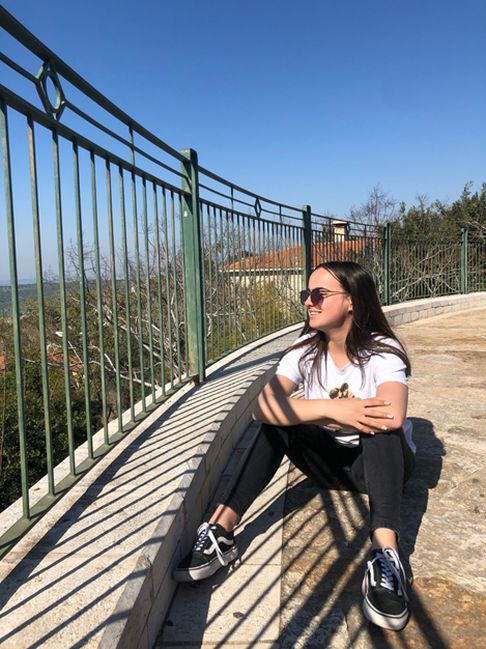 Hi everyone! I'm Maya Lotan a 15 years old Jewish girl from Israel.
I live in a small place calls Nofit in the north of Israel and I'm a student in Carmel Zvulun in kibbutz Yagur. I dance Hip-Hop 5 days a week since I was 3 years old, dancing is my favorite thing to do and I also like to act, I learn acting at school. I'm not a big fan of books, I prefer watching movies or TV . I'm a very friendly person and I love hanging out with my friends.
I applied for PEACE CAMP because I want to meet people and cultures that I've never met, get to know them , listen to their point of view about subjects and show them v different side of Israel, my side that they don't get to hear on the news or from other people.
0 Kommentare | Comment
Meet Amir Abu el Na'aj, Jewish-Israeli delegation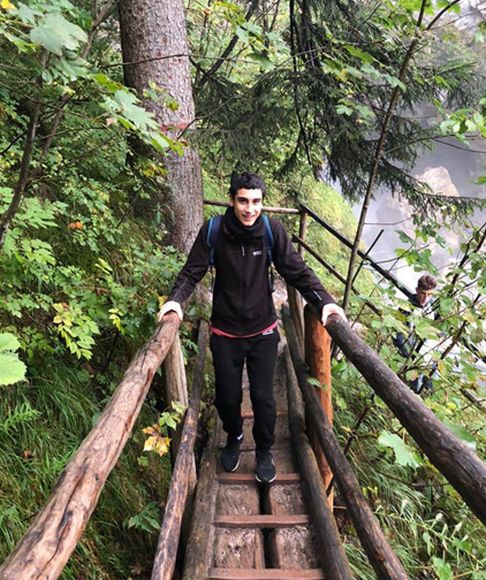 Hello, my name is Amir. I am a student in Carmel Zvulun school in Israel and I am one of the members in the Israeli delegation to Peace Camp in Austria. I am 15 years old and I live in a small town in Israel called Nofit. I interested in Astronomy, Physics and Math. I am also a player in the national Israeli Hockey Skates team. I am looking forward to meet you all in Peace Camp this year.
0 Kommentare | Comment