Freitag, 12. April 2019
Meet Noam Adar, Jewish-Israeli delegation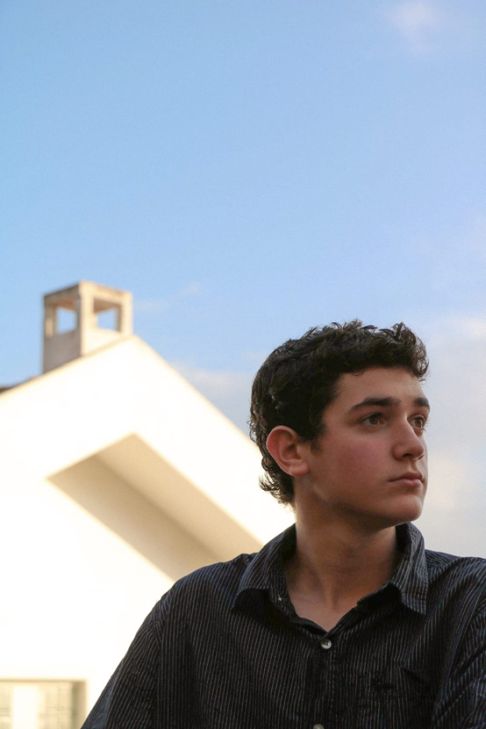 Hi, I'm Noam Adar and I'm a Jewish Israeli. I love watching TV shows and movies. I love reading, mostly Science fiction. I spend a lot of time with friends, in the real world or in video gaming. I am very excited to go to the delegation. I want to learn about the other countries and about politics, but I also want to meet new people and have fun. Can't wait to go there.
0 Kommentare | Comment
Meet Hannan Bader, Palestinian delegation from Israel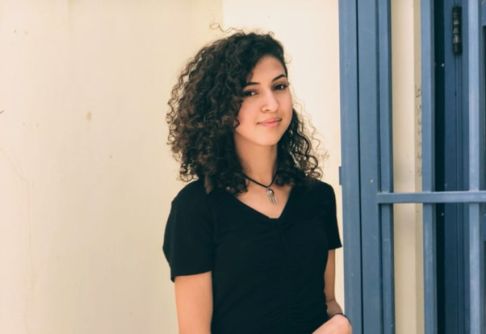 Hello , my name is hanan , Im 15 years old and I will happily celebrate my sixteenth birthday with you in austria. I spend my free time playing piano , basketball & football (A year ago I was playing with local teams in my town tura'an) I Participated in projects aimed at developing equality and knowledge of new cultures , One such experience was in Germany two years ago. I wish to spend my free time in the future in the ocean and become a special diver. I'm a person who loves helping a lot and offering everything to make everyone around me happier That's why I'll be a surgeon in the future, and I'll be a researcher to Find helpful solutions . Im coming from a Palestinian communist family , so I learned to love my homeland & protect the Palestinian heritage . I respect everyone's freedom and love them for what they are. Im very excited to share ideas and beliefs and hear yours & to make friends and memories last forever …
0 Kommentare | Comment
Meet Tasanim Magharby, Palestinian delegation from Israel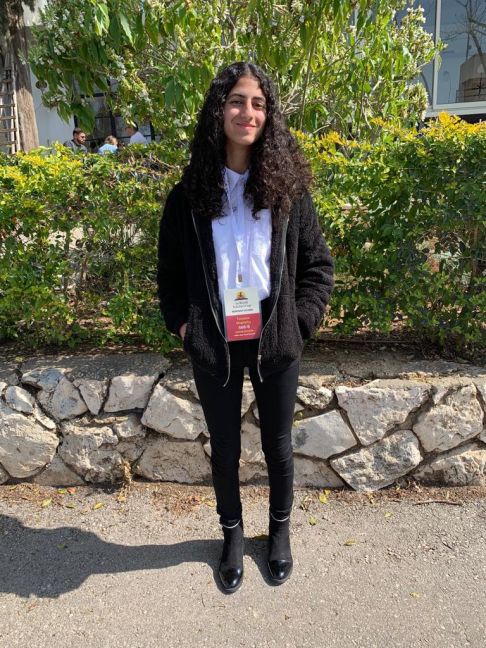 Hi, my name is Tasneem Magharby. I'm a 16 years old palestinian girl from Nazareth, a student of gifted class at Galilee High School and a student of computer science at Haifa university too.
I like to read books, draw, take pictures, watch news and movies.
I love my family a lot, because they are the first supporter of me and my parents are my role models.
In this year, I participated in MUN and Debate programs. So I was able to improve my English and my public speaking skills. It was a unique experience which I learned a lot through it.
I'm interested in politics. Furthermore, I dream to be a famous and influential computer programmer and architecture in the future.
I made up my mind to join the peacecamp, because I want to meet other cultures and to expand my friendships. Moreover, I want to share my opinions and the palestinian culture with the other participants of the peacecamp. What I know for sure is that the peacecamp will be a wonderful opportunity of promoting peace all around the world! See you in Austria!
0 Kommentare | Comment
Meet Gali Tsfati, Jewish-Israeli delegation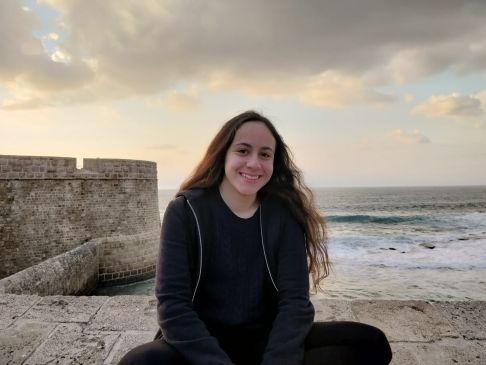 Hi! I'm Gali, I'm almost 16 and I live in Nofit which is a small town in Israel. I like reading books, traveling in Israel and abroad, surfing, baking, spending time with my friends and my family, watching movies and TV, and more…. I take part in a youth movement and I'm a guide of a 4th graders. I'm so glad to have the opportunity to join the peace camp because it's a great opportunity for learning about other cultures and meeting new people. I think we can learn a lot from each other, and I can't wait to July 2nd ;)
0 Kommentare | Comment
Meet Riad Ghazawi, Palestinian delegation from Israel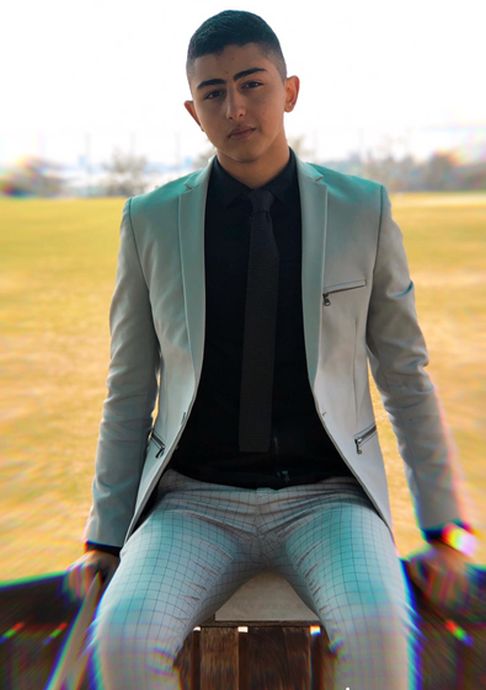 Hi, I'm Riad Shawki Ghazawi. I'm from Nazareth I'm 16 years old. I came from a small family I have one sister. I'm so close to them we all act like friends. I have never had a specific hobby but I like to do many things such as going to Gym, swimming and horse riding.
I'm also interested in sunsets, nationalistic poems ,art ,music and TV series as much as I like reading, I like to read about many things that keep my mind busy , world's unsolved mysteries and Palestinian issues for example.
I wanted to join peacecamp to do something meaningful that makes me feel proud, by making peace and friends with different cultures. Hopefully, I will learn and earn many things.
0 Kommentare | Comment
Meet Nur Ahmud, Palestinian delegation from Israel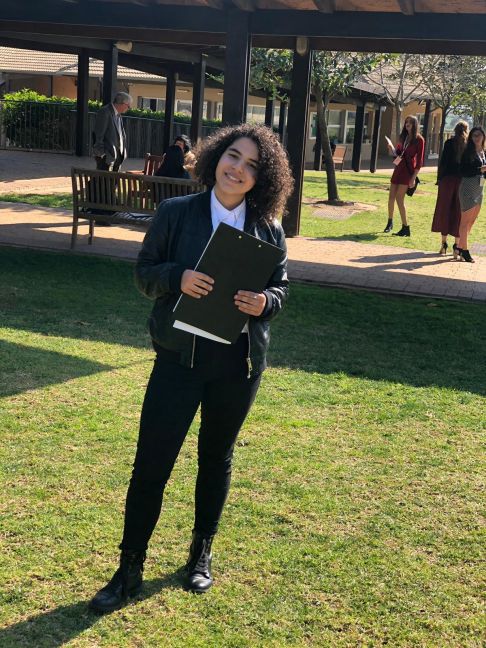 Hello I'm Nur ,my friends calls me Marcelo because of my curly hair.
I'm 15 I live in a village near Nazareth called Jaffa.
I interested in sport ,art, music and science.
I'm a basketball player I play 4 times a week , my team got the first place in northern Israel 2 years in a row.
I played the violin when I was 10 .. I love to listen to rock music and to watch mysteries and action movies ...
I participated in dabka team ( it is about something popular in our culture) and I'm in a leadership group . And I'm in a gifted class , I enjoy learning math and science.
I'm so excited for the PeaceCamp to meet and make new friends from different places around the world who have different cultures and I'm so excited to share with you guys our story and to listen from you too... and I think that PeaceCamp it is an amazing opportunity to learn about the other and how they are thinking .
I will acquire ideas from the other and to convey them to our community .
We are the generation that will build a nice future so lets share our special ideas and our cultures to prevail peace .
0 Kommentare | Comment
Meet Yonis Milhim, Palestinian delegation from Israel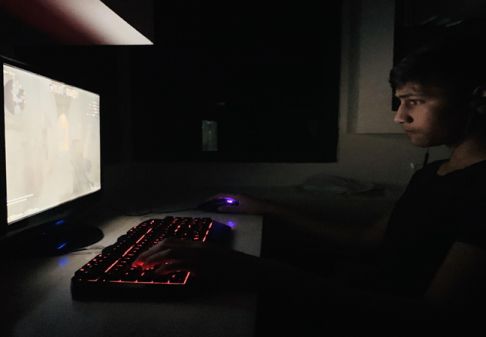 A short description about myself :
I'm really glad because I had the chance to participate in the peace camp for this year and I would like to talk about myself .
My name is Yonis Milhim. I'm almost 16 living in Israel which is originally Palestine as I should say. I like to do a lot of cool stuff so you will always see me doing everything I will enjoy doing. I enjoy being in the competitive world and participating in everything I'm capable of .
I want to join the peace camp for the main reason to make peace. As all the world knows people like me live in a country of two different nations who don't like each other ,not having the peace between there really bothers me, I want to change this thing and for doing it I have to take every chance that comes in my way .
0 Kommentare | Comment
Good News
peacecamp 2018 wurde als eines von fünf "EU Good-Practice Projekten" ausgezeichnet.
Siehe www.jugendinaktion.at
Dort auf "Jugendbegegnungen" klicken und dann zum 4. Projekt runterscrollen.
---
peacecamp 2018 was marked as one of five "EU Good Practice Projects"
www.jugendinaktion.at
open "Jugendbegegnungen" and
scroll down to number 4
0 Kommentare | Comment