Mittwoch, 5. Dezember 2018
peacecamp 2019: becoming an ambassador of peace Lackenhof, Lower Austria, July 2nd - 12th, 2019
peacecamp 2019: becoming an ambassador of peace
Lackenhof, Lower Austria, July 2nd - 12th, 2019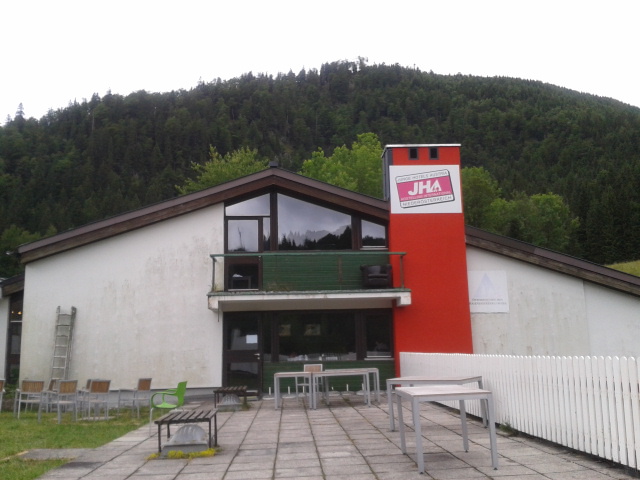 peacecamp 2019 will bring together Jewish and Arab pupils from Israel with peers from Austria and Hungary to spend together ten days in a remote and picturesque village in the Austrian mountains. Each group coached and accompanied by an adult from its own surroundings, will bring to the encounter an account of its personal, cultural and religious background and of the current social and political issues prevailing in the respective groups and countries.
A team of artists, educators, teachers and a group analyst will elaborate with them on these issues, using "4 questions about peace" as guideline through the obstacles and possible solutions of the problems and conflicts prevailing in their societies. peacecamp will try to raise awareness of individual and group resources and to develop and spread skills apt to cope with, and resolve problems in non-violent, creative ways, based on knowledge and mutual understanding.
Work will be done in pleasurable, playful and mindful manner leading to a final "show4peace" at which the newly appointed Ambassadors of Peace will show on stage what they experienced and learned during this encounter.
Evelyn Böhmer-Laufer
December 2018
0 Kommentare | Comment
peacecamp 2019: ich werde Friedensbotschafter_in, 2. - 12.Juli 2019, Lackenhof, Niederösterreich
peacecamp 2019: ich werde friedensbotschafter_in
von 2. bis 12.Juli 2019, Lackenhof, Niederösterreich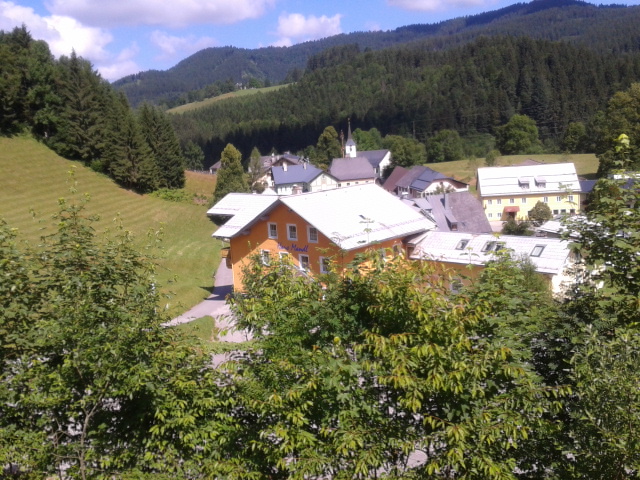 Vier Gruppen von Jugendlichen – jüdische und arabische Israelis, sowie Gleichaltrige aus Ungarn und Österreich – werden zu einer zehntägigen Begegnung in der Abgeschiedenheit des beschaulichen Orts Lackenhof in Niederösterreich zusammenkommen, um sich mit Themen des Friedens und Unfriedens in ihren jeweiligen Gruppen auseinander zu setzen. Von einer erwachsenen Person des eigenen Umfelds gecoacht und begleitet werden sie Aufzeichnungen über ihre Familie, Religion, Kultur sowie über die aktuellen sozial-politischen Themen ihres Umfeldes mitbringen.
Ein Team aus Pädagog_innen, Lehrer_innen, Künstler_innen und einem Gruppenanalytiker wird mit ihnen diese Themen bearbeiten, wobei "4 Fragen zum Frieden" zu den Faktoren führen sollen, die in den jeweiligen Gruppen friedenshemmend sind oder friedensschaffend sein können.
Diese spielerisch-lustvolle, durchaus ernsthafte Aufarbeitung wird schließlich zu einer "show4peace" führen, bei der die zu Friedensbotschafter_innen ernannten Jugendlichen auf der Bühne zeigen werden, was sie am peacecamp erlebt und gelernt haben.
Evelyn Böhmer-Laufer
Dezember 2018
0 Kommentare | Comment