Freitag, 12. April 2019
Meet Riad Ghazawi, Palestinian delegation from Israel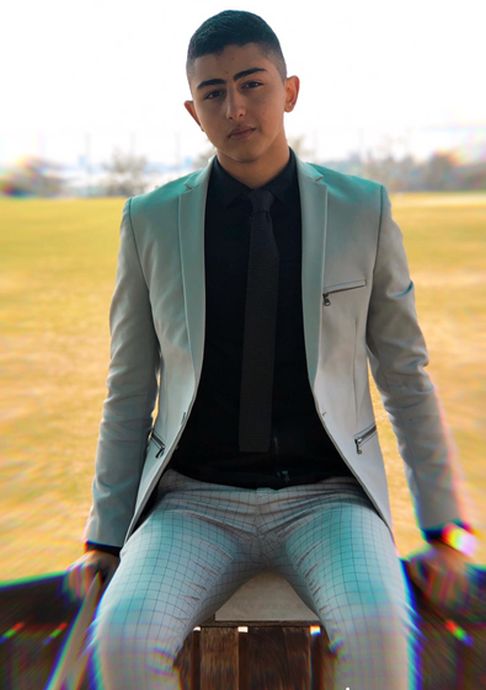 Hi, I'm Riad Shawki Ghazawi. I'm from Nazareth I'm 16 years old. I came from a small family I have one sister. I'm so close to them we all act like friends. I have never had a specific hobby but I like to do many things such as going to Gym, swimming and horse riding.
I'm also interested in sunsets, nationalistic poems ,art ,music and TV series as much as I like reading, I like to read about many things that keep my mind busy , world's unsolved mysteries and Palestinian issues for example.
I wanted to join peacecamp to do something meaningful that makes me feel proud, by making peace and friends with different cultures. Hopefully, I will learn and earn many things.