Samstag, 23. März 2019
Meet Tamary Abramovich, Jewish-Israeli delegation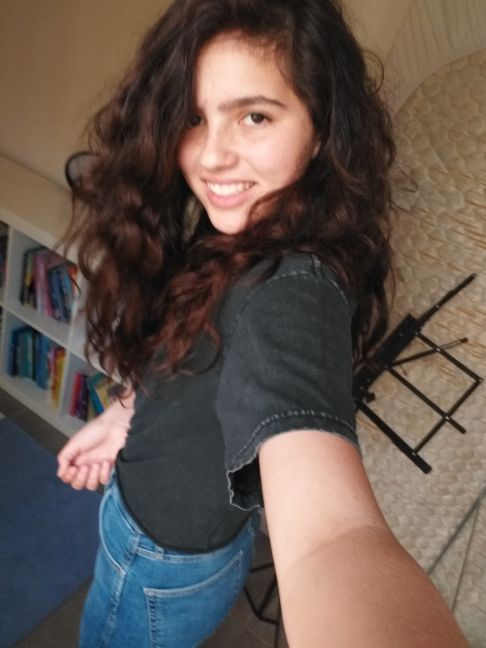 My name is Tamary and I am from a small town called Nofit, in northern Israel. I am 15.5 years old.
I like hanging out with friends, hiking, watching TV series, reading and listening to music. I am a youth counselor in a youth movement and I guide the 5th grade children.
In the camp I want to meet new people from other countries, learn about their religion and get to know new cultures. I hope I will enjoy the camp and hope it will be significant for me. See you in July.