Samstag, 23. März 2019
Meet Maya Lotan, Jewish-Israeli delegation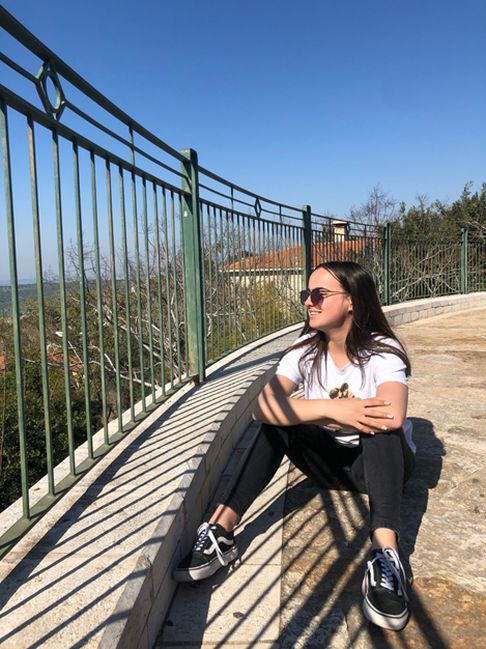 Hi everyone! I'm Maya Lotan a 15 years old Jewish girl from Israel.
I live in a small place calls Nofit in the north of Israel and I'm a student in Carmel Zvulun in kibbutz Yagur. I dance Hip-Hop 5 days a week since I was 3 years old, dancing is my favorite thing to do and I also like to act, I learn acting at school. I'm not a big fan of books, I prefer watching movies or TV . I'm a very friendly person and I love hanging out with my friends.
I applied for PEACE CAMP because I want to meet people and cultures that I've never met, get to know them , listen to their point of view about subjects and show them v different side of Israel, my side that they don't get to hear on the news or from other people.