Montag, 11. März 2019
Meet Adél Krajcsovicz, Hungarian delegation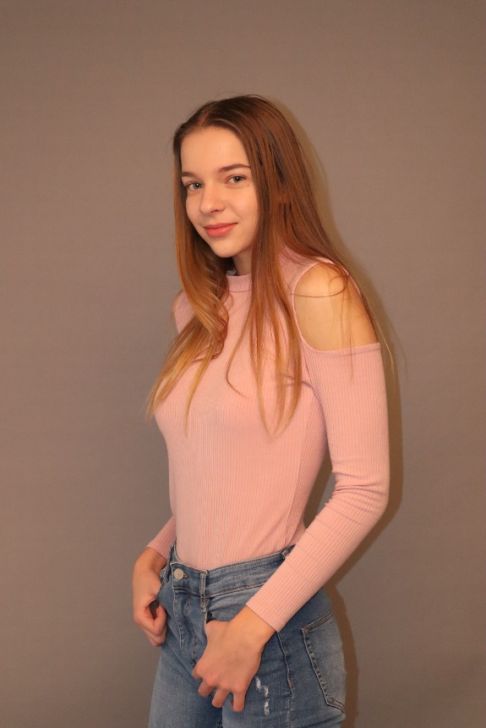 Hi, my name is Adél Krajcsovicz. I'm a 17 year-old girl from Hungary. I'm living in the suburbs of Budapest. It's the capital city which I really like.
I spend a lot of time with my family and friends. I talk to them regularly and we often go out somewhere and enjoy each other's company. I'm always there for them. They would describe me as a friendly and very open-minded person.
In my free time I usually listen to music, read a book and watch series or films. I'm really interested in art in general. Unfortunately, I haven't had a lot of free time for sketching and drawing recently. I'm thinking about going to a university where I can learn architecture or some kind of design.
In addition I'm a fan of sports and healthy eating. I go to the gym three times a week and I also train at home.
The reason why I'd like to take part in the camp is to get to know other cultures and new perspectives. I can't wait to hear your stories and how you live your lives. I'm interested in the differences of our opinions and it's also a good opportunity to meet new people and make international friends.