Montag, 22. April 2019
Meet Arshad Sharma, Austrian delegation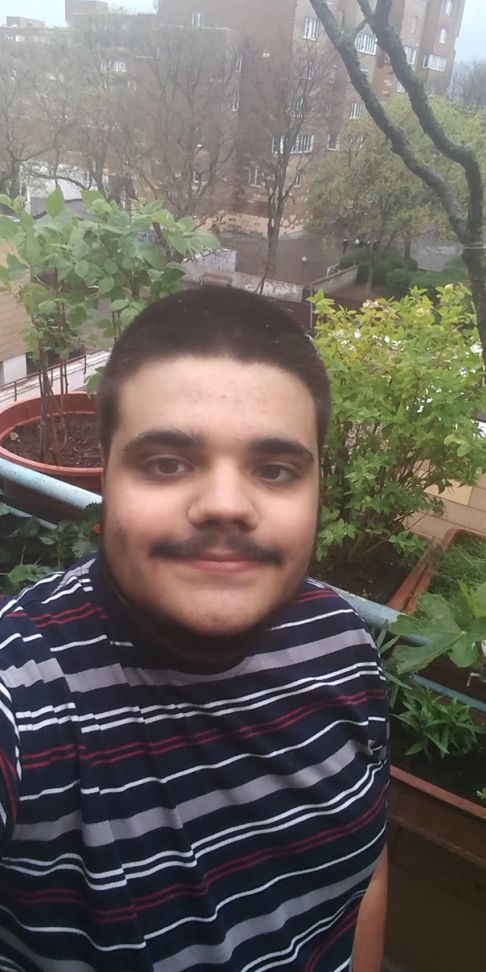 Hi My name is Arshad Sharma and i'm 16 years old. I go to the IT school of the BFI Vienna. I'm excited about the peacecamp because I'm going to meet new people there and I'd find new friends. 😄
0 Kommentare | Comment
Meet David Mohr, Austrian delegation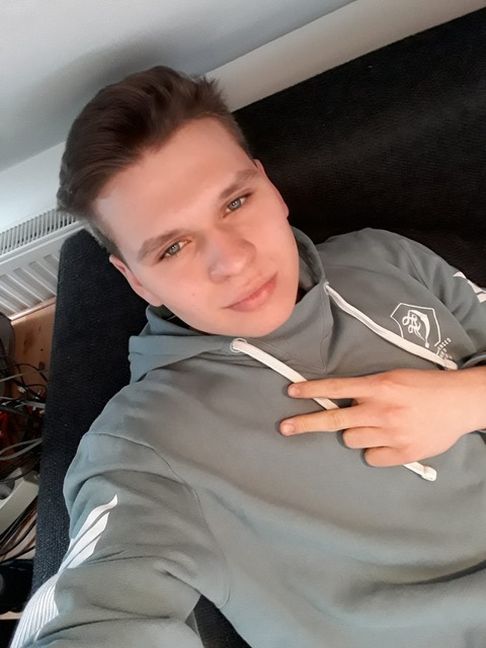 Hi, my name is David Mohr and I am 17 years old. I go to a school called "Caritas-Ausbildungszentrum". I want to be a part of the peacecamp, becaus I like the idea of peace.
0 Kommentare | Comment
Meet Shekiba Mahdi, Austrian delegation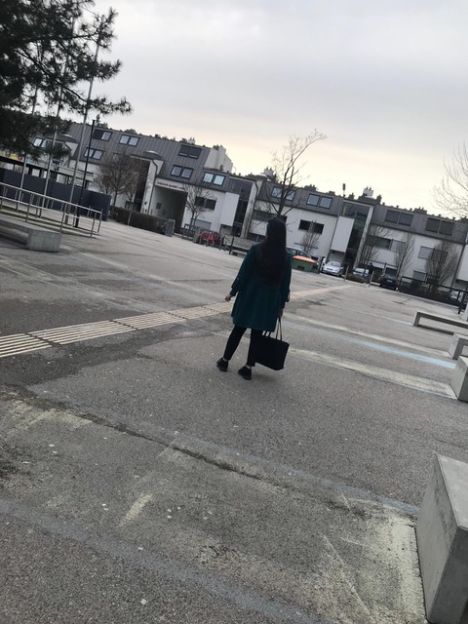 Hi, I am Shekiba Mahdi. I go to the commercial school in 22nd district. I like this project because you know new culture and you can make new friends. And Iam 18 years old.
0 Kommentare | Comment