Meet Gali Krankurs, Jewish-Israeli delegation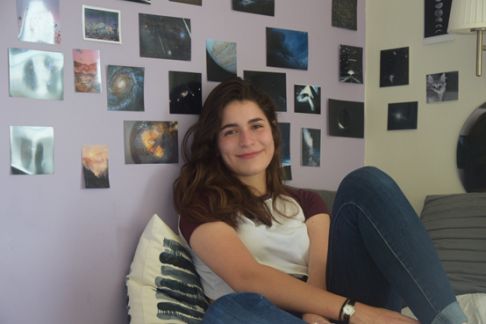 Hi, I'm gali, I'm 16 years old and live in a small town in Israel, called Kiryat Tivon
I really like to draw, read, listen to music, hike, cook, bake and spend a lot of time with my family and friends. I'm a member in a scouts tribe, and I guide a 6th grade group. I also love animals very much, we have two adorable cats and a parrot.
I really look forward to meeting new people at the peace camp and learn about their lives. I think it's a very good and important opportunity to talk about important issues between the Palestinians and Jews of Israel and more. I hope we get to hear about each other's different points of view and to learn from them. And obviously to spend time together and have a lot of fun. See you all soon!
0 Kommentare | Comment
Meet Noam Adar, Jewish-Israeli delegation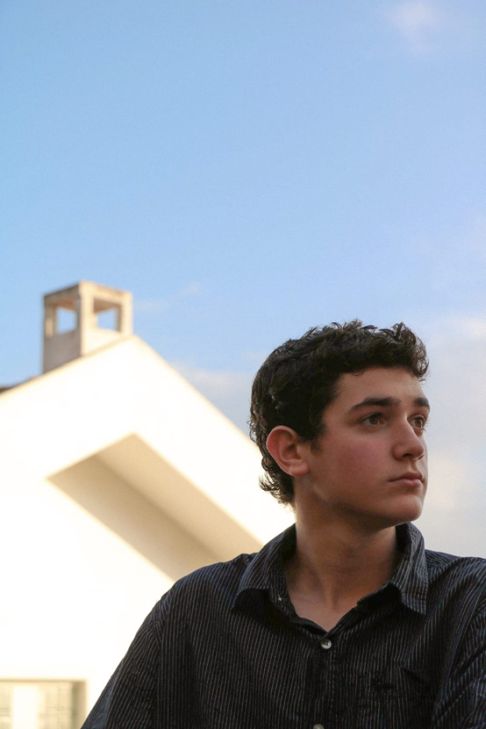 Hi, I'm Noam Adar and I'm a Jewish Israeli. I love watching TV shows and movies. I love reading, mostly Science fiction. I spend a lot of time with friends, in the real world or in video gaming. I am very excited to go to the delegation. I want to learn about the other countries and about politics, but I also want to meet new people and have fun. Can't wait to go there.
0 Kommentare | Comment
Meet Hannan Bader, Palestinian delegation from Israel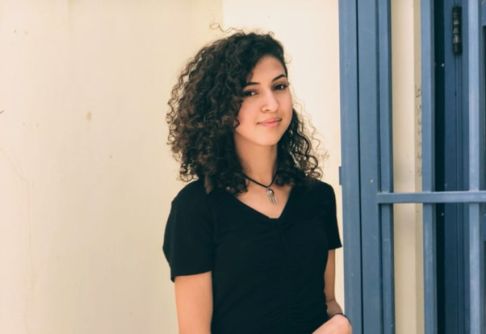 Hello , my name is hanan , Im 15 years old and I will happily celebrate my sixteenth birthday with you in austria. I spend my free time playing piano , basketball & football (A year ago I was playing with local teams in my town tura'an) I Participated in projects aimed at developing equality and knowledge of new cultures , One such experience was in Germany two years ago. I wish to spend my free time in the future in the ocean and become a special diver. I'm a person who loves helping a lot and offering everything to make everyone around me happier That's why I'll be a surgeon in the future, and I'll be a researcher to Find helpful solutions . Im coming from a Palestinian communist family , so I learned to love my homeland & protect the Palestinian heritage . I respect everyone's freedom and love them for what they are. Im very excited to share ideas and beliefs and hear yours & to make friends and memories last forever …
0 Kommentare | Comment