Freitag, 12. April 2019
Meet Gali Tsfati, Jewish-Israeli delegation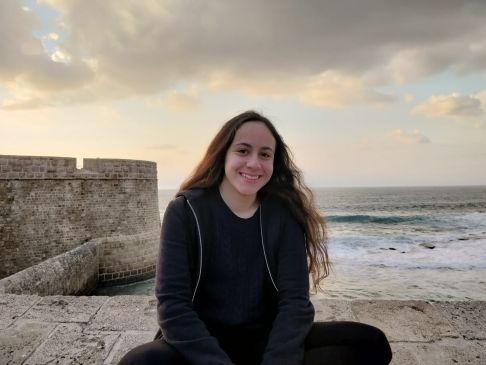 Hi! I'm Gali, I'm almost 16 and I live in Nofit which is a small town in Israel. I like reading books, traveling in Israel and abroad, surfing, baking, spending time with my friends and my family, watching movies and TV, and more…. I take part in a youth movement and I'm a guide of a 4th graders. I'm so glad to have the opportunity to join the peace camp because it's a great opportunity for learning about other cultures and meeting new people. I think we can learn a lot from each other, and I can't wait to July 2nd ;)
0 Kommentare | Comment
Meet Riad Ghazawi, Palestinian delegation from Israel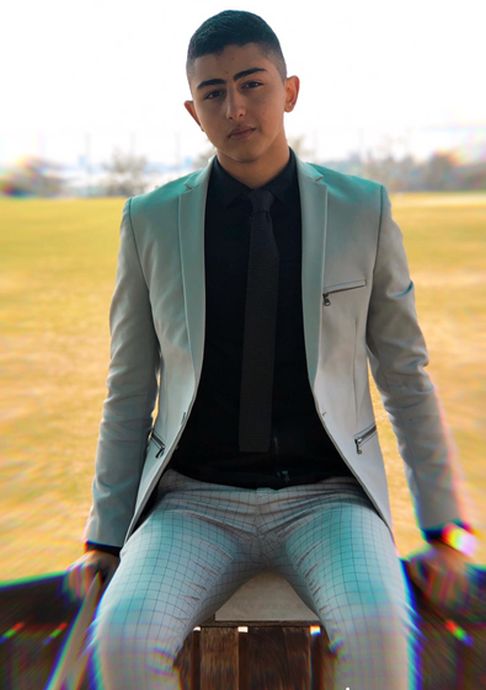 Hi, I'm Riad Shawki Ghazawi. I'm from Nazareth I'm 16 years old. I came from a small family I have one sister. I'm so close to them we all act like friends. I have never had a specific hobby but I like to do many things such as going to Gym, swimming and horse riding.
I'm also interested in sunsets, nationalistic poems ,art ,music and TV series as much as I like reading, I like to read about many things that keep my mind busy , world's unsolved mysteries and Palestinian issues for example.
I wanted to join peacecamp to do something meaningful that makes me feel proud, by making peace and friends with different cultures. Hopefully, I will learn and earn many things.
0 Kommentare | Comment
Meet Nur Ahmud, Palestinian delegation from Israel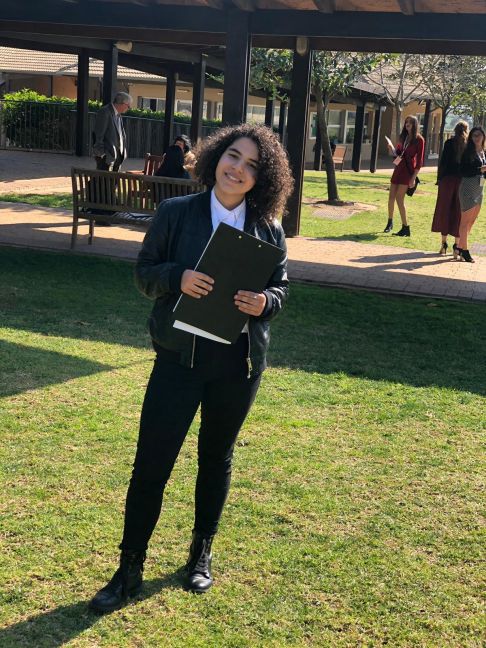 Hello I'm Nur ,my friends calls me Marcelo because of my curly hair.
I'm 15 I live in a village near Nazareth called Jaffa.
I interested in sport ,art, music and science.
I'm a basketball player I play 4 times a week , my team got the first place in northern Israel 2 years in a row.
I played the violin when I was 10 .. I love to listen to rock music and to watch mysteries and action movies ...
I participated in dabka team ( it is about something popular in our culture) and I'm in a leadership group . And I'm in a gifted class , I enjoy learning math and science.
I'm so excited for the PeaceCamp to meet and make new friends from different places around the world who have different cultures and I'm so excited to share with you guys our story and to listen from you too... and I think that PeaceCamp it is an amazing opportunity to learn about the other and how they are thinking .
I will acquire ideas from the other and to convey them to our community .
We are the generation that will build a nice future so lets share our special ideas and our cultures to prevail peace .
0 Kommentare | Comment